Food Vendors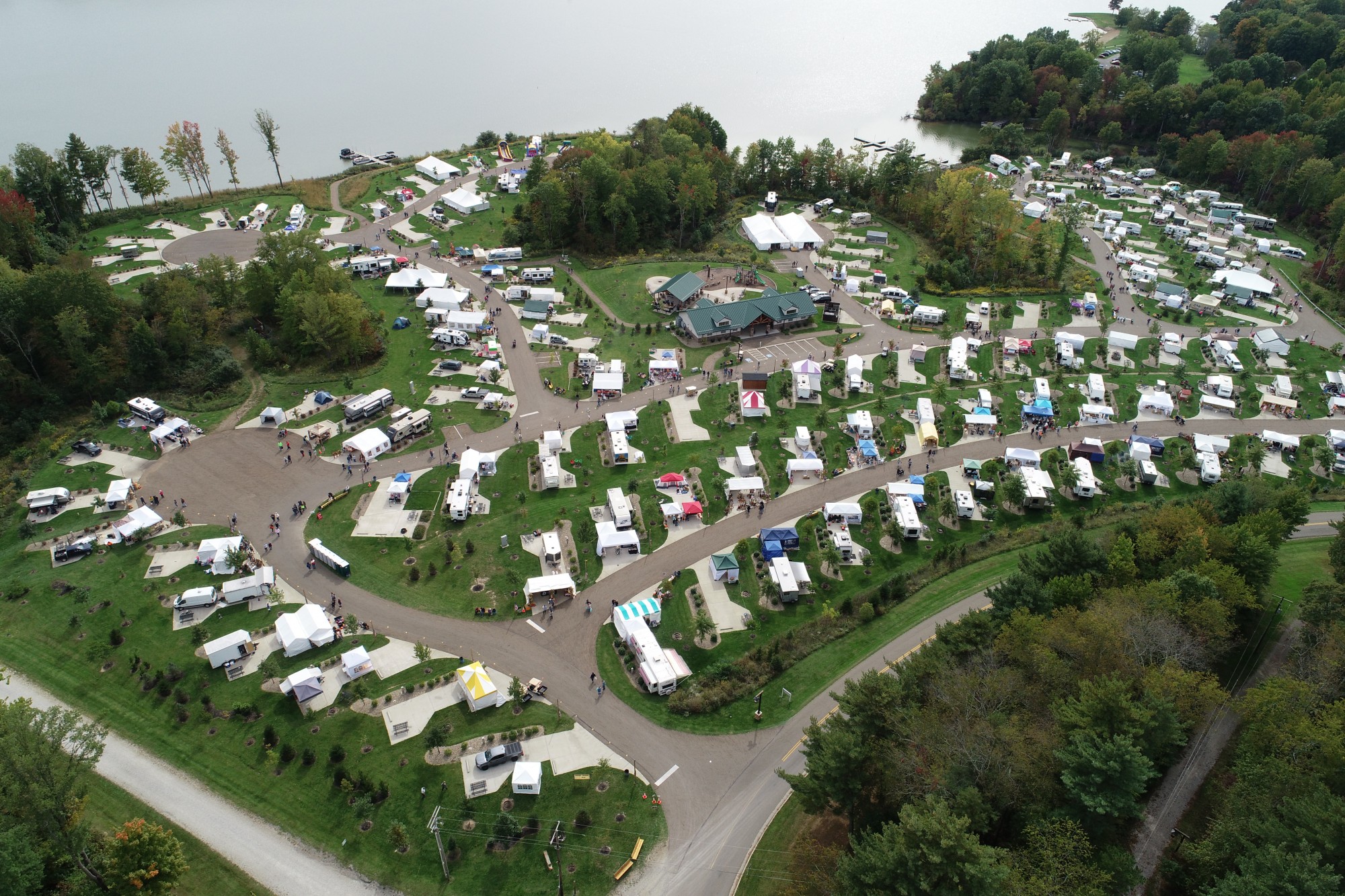 Get ready to have your nose delighted with all the smells of delicious foods of all varieties! From wraps, to pasta, to pastries, we have you covered for breakfast, lunch, and dinner. Come hungry and try all you can and help out the local non-profit agencies in the Atwood region. Local churches, fire departments, schools, and other charities work hard to make sure you don't go home hungry.
If you are a non-profit group and have a 501(c)(3) Certificate and wish to become a food vendor, please click the "2023 food vendor application and rules" link listed in the Vendors tab to download the application agreement.
Check out all the great food this year at the Atwood Area Fall Festival!