2023 Entertainment List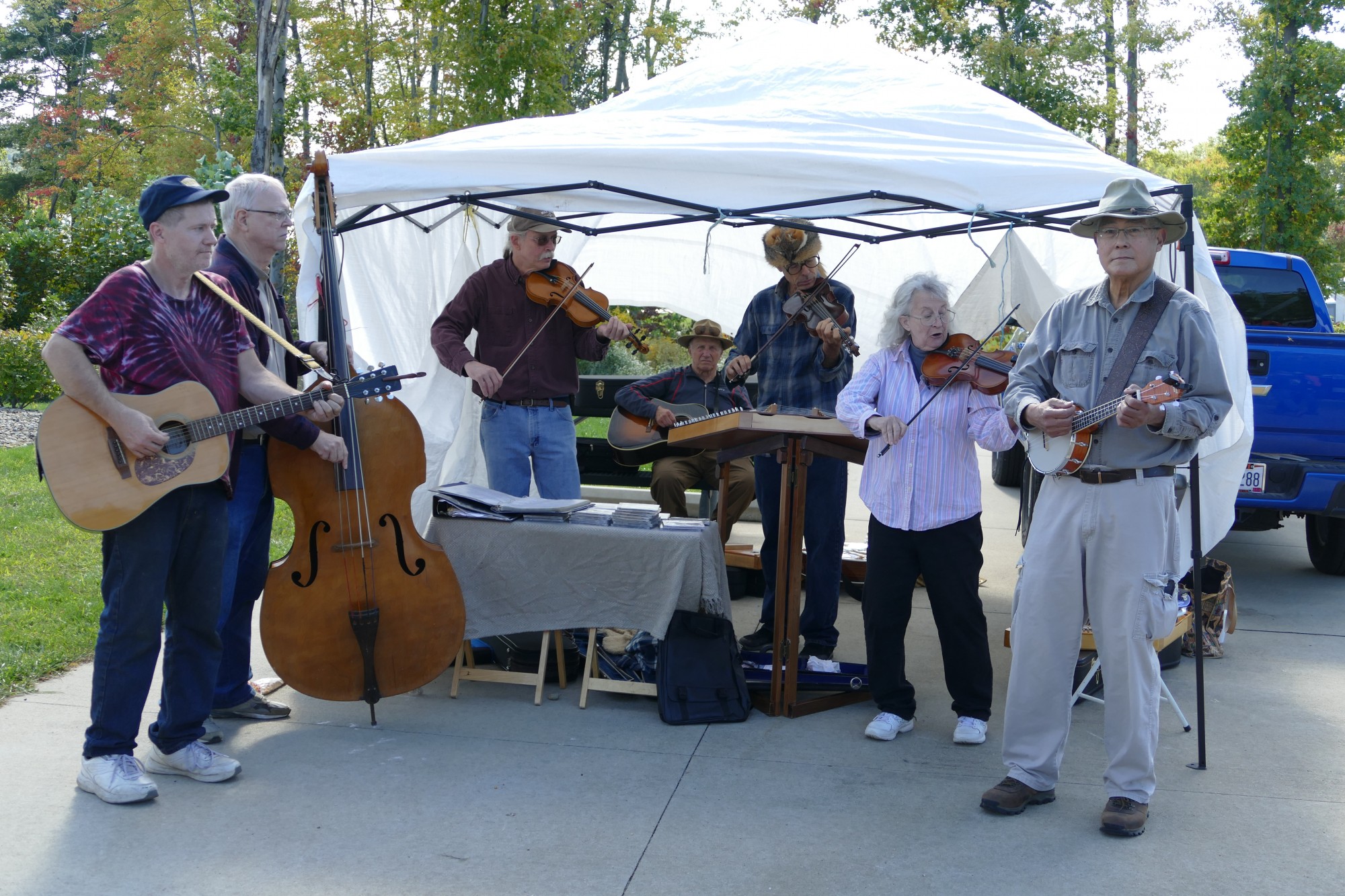 The entertainment schedule is here!
Once again, our entertainment committee has come thru with some great performers for your enjoyment! Here is the list!

Magician Tim Angeloni
New Town Cloggers
Klick and Klick Cloggers
Valley Voices - womens chorus
Moonlyterz - rock and roll music
Roger Hoard & Dan Jones - country music
Skunk Haven - live skunk exhibit
Sheldon Mencer - gospel music
Smalls and Eddie - old time favorites
Ren - playing the oldies
Next - 80's and 90's music
Mike Bishop - comedy hypnosis show
Nick Eaton - magician
Eclipse - classic rock music
Ken Groves - ventriloquist show
Sounds of Grace and Glory - gospel music
Mountaineer Safari Petting Zoo
Ray Reese
Three Sisters Inter-tribal Pow-Wow
Mountain Men encampment
Ohio Wagon Train display area
Antique Engine display area
The following high school bands will be performing Friday -
Tusky Valley
Conotton Valley
Indian Valley
Claymont
Stausburg
East Canton
Carrollton
More to come!