Antique Engine Guidelines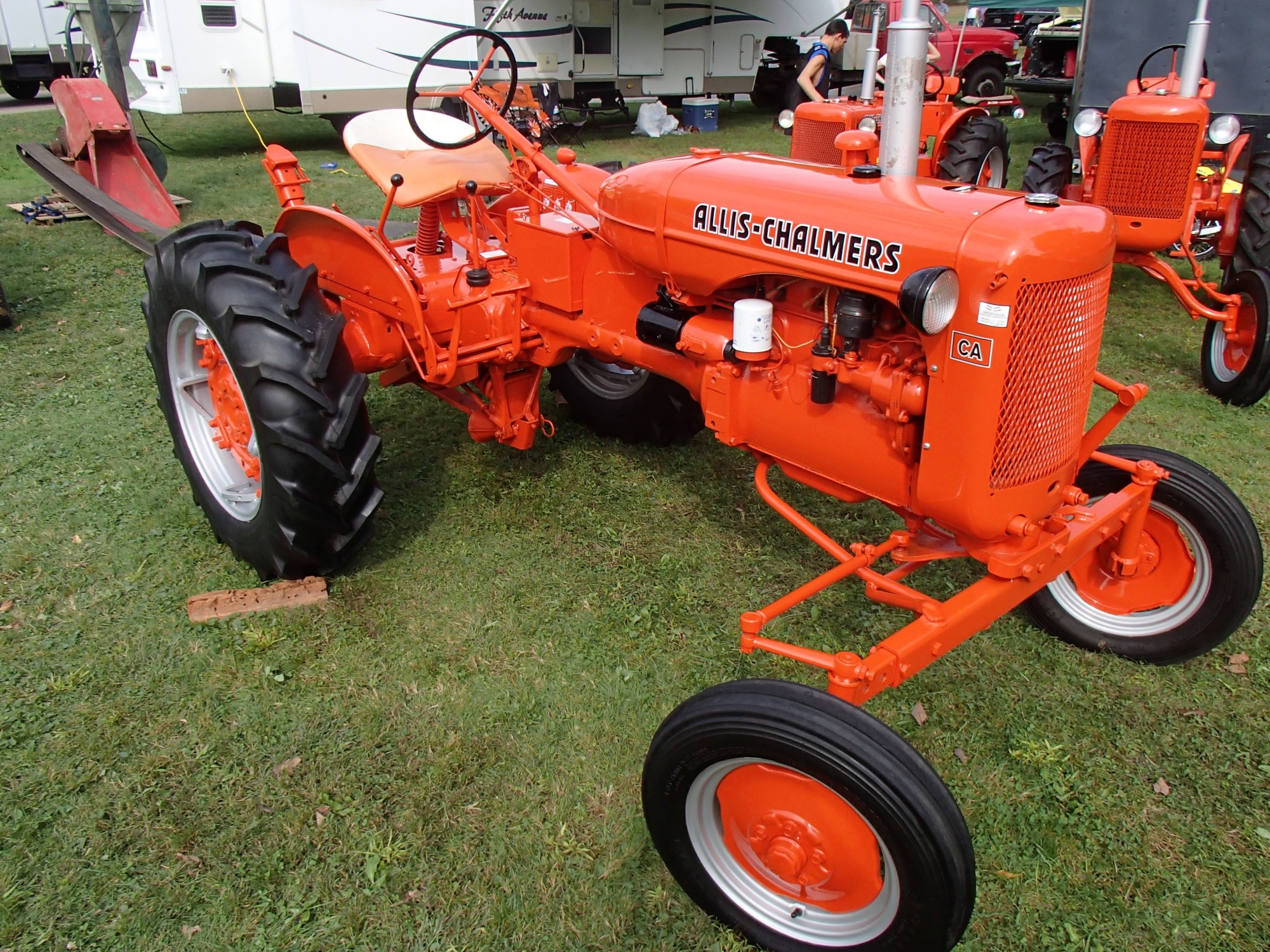 The Atwood Area Fall Festival invites you to display in and enjoy the Atwood Fall Festival. Exhibitors are defined as anyone displaying in the antique engine area and/or anyone affiliated with the Antique engine area. The same rules apply to anyone accompanying the exhibitors. Please remember we are guests of Atwood Lake Park and fall under their rules and guidelines along with anyone other rules of the Atwood Area Fall Festival. We encourage participants to decorate in a fall theme. Our goal is to provide a nice display for the public and interact / educate the kids on the old ways…before it's too late!
Due to the move, entering and leaving will be easier, but we would rather you stay with your display if you can. Friday thru Sunday - please setup before 9:30 am
The AAFF committee has decided to allow 2 people in with the tractors and will distribute passes as needed. Others will need to pay the gate fee of $5.00 (kids under 12 are free). All Engine Show support vehicles and campers will be staged in the Shelter 1 area. Please do not use this area as parking for friends and family. The pavilion can be used as needed and there is 110V power there. There will be some fire rings to use. You can camp Thursday night until Sunday, not overnight Sunday. You are more than welcome to leave your display overnight. Security patrols are done by Rangers. Please do not block the gravel road.
Equipment can be dropped off starting Wednesday afternoon. If your tractor has steel drive wheel cleats it must be unloaded at the show area so the plastic culvert does not get damaged. All rubber-tired tractors can unload at the shelter area.
There is a registration form...this is to contact you for next years event. There are no vehicles other than those authorized by Atwood Area Fall festival and MWCD permitted to be operated in festival areas.

Thank you for your understanding. We believe this move will help everyone to have a better experience. There will be bugs to work out, but we will get through it.

Daryl Smith

AAFF Engines Committee